Experiencia en la confluencia de
intereses

.
Public Affairs
Public & Stakeholder Relation Management, Strategic Communication, Private and Public Partnerships, Next-Generation Funds, Urbanization, Digitalization.
Energy
Civil & Public Infrastructure, Plant Maintenance, Utilities.
Financial Services
Private Banking, Payment Systems, Insurance.
Cybersecurity & Information Technology
Enterprise Governance, Risk and Compliance, Data Protection Regulation.
Testing, Inspection, Certification & Compliance
Environmental Testing & Regulatory Compliance, Facility Services & Maintenance, Food Testing, Materials Testing, Product Qualification Testing, Quality Assurance & Control.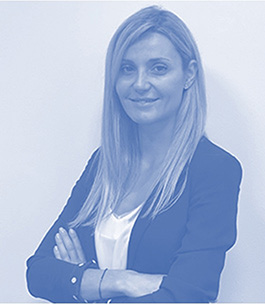 «El equipo nos ayudó a estructurar y getionar un proceso difícil, complejo y excitante hasta cerrarlo con éxito".
Carlota Pi
Fundadora de Hola Luz
«CLOSA nos ayudó a entender cómo sacar provecho a las dinámicas de un mercado regulado en un proceso de fund-raising».
Claudio Dufeu
Partner de Orion Capital y LarrainVial