Experience in the alignment of
interests

.
Public Affairs
Public & Stakeholder Relation Management, Strategic Communication, Private and Public Partnerships, Next-Generation Funds, Urbanization, Digitalization.
Energy
Civil & Public Infrastructure, Plant Maintenance, Utilities.
Financial Services
Private Banking, Payment Systems, Insurance.
Cybersecurity & Information Technology
Enterprise Governance, Risk and Compliance, Data Protection Regulation.
Testing, Inspection, Certification & Compliance
Environmental Testing & Regulatory Compliance, Facility Services & Maintenance, Food Testing, Materials Testing, Product Qualification Testing, Quality Assurance & Control.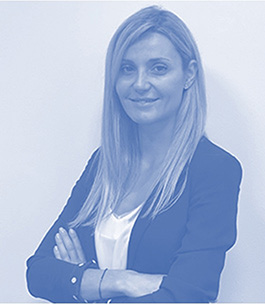 "The team helped us structure and manage a difficult, complex and exciting process to a successful conclusion".
Carlota Pi
Hola Luz Founder
"CLOSA helped us to understand how to take advantage of the dynamics of a regulated market in a fund-raising process."
Claudio Dufeu
Orion Capital y LarrainVial Partner